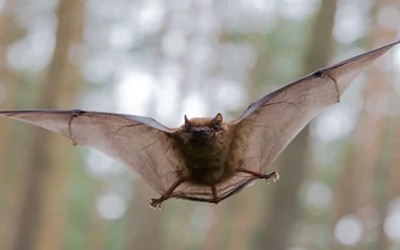 Food, water and shelter are the things that attract wildlife to your home. Once they have reached your residential or commercial area means damages to your property. As animals can become aggressive when you try to remove them on your own, Oakville Pest has a trained team of wildlife removal specialists to remove them from your premises safely.
Our Services
Raccoon Removal & Control: Raccoons can take up residence inside an attic and can cause tremendous amounts of damages to your property.
Squirrel Removal & Control: These furry tailed mammals not only climb up trees but also reach your roof, chimney, attic or walls to chew the wires and contaminate food.
Skunks Removal & Control: Skunks on your property can cause several problems including, damaged property, skunk odor, breeding, leave messes and more.
Bats Removal & Control: Killing bats is against the law to protect wildlife. So, if you are experiencing a bat infestation, we can help you with an eco-friendly solution.
Eco-Friendly Solution
We use environmentally-friendly methods to remove and control animals that are safe for you, your family and your pets as well as the environment. Our services are designed to eliminate unwanted guests from your premises without any hassle. This is why we are the prominent choice of people when it comes to animal removal in Oakville.
Some Reasons To Choose Us
Our team of animal removal specialists in Oakville is committed to providing quality services.
No matter how large the animal infestation you are experiencing, we ensure to provide budget-friendly services.
Effective animal control services to provide long term solutions as well as ensure the problem could not reemerge.
Call Us Today To Get A Free Quote!